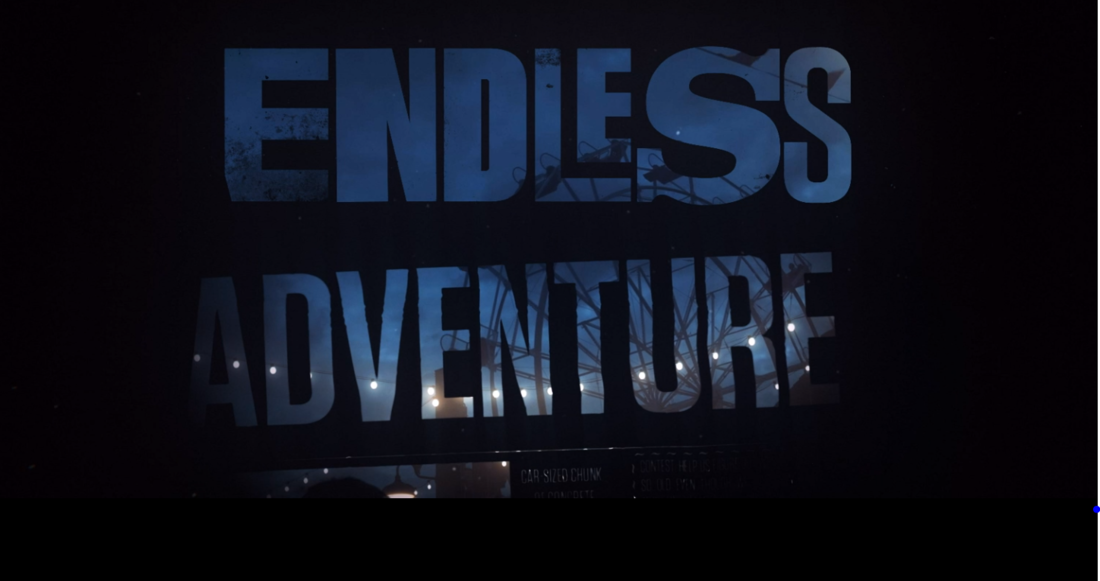 Virtually Experience Fort Edmonton Park
In partnership with Explore Edmonton and local creative agency Sticks & Stones, we created an interactive 'choose your own adventure' video. This immersive video welcomes you into dreamlike scenarios where you can explore unique possibilities within Fort Edmonton Park. The fact that you will always find 'Endless Adventure' at Fort Edmonton Park inspired the theme.

Your journey awaits. Will you find yourself in the middle of a murder mystery on iconic Stream Train, in an old-fashioned showdown at the classic Mahogany Bar, or perhaps in a chilling late-night Ferris wheel ride with someone familiar on the Midway?
The question is - where will you go? It's up to you.