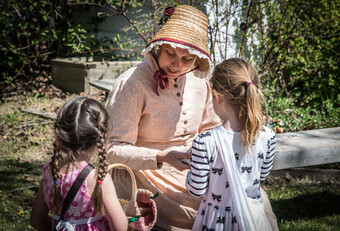 2023 Field Trips
Book your immersive 2023 Field Trips today! 
Programs are available between Jan 9-May 5 (Monday-Friday) and May 23-June 20 (Monday-Tuesday).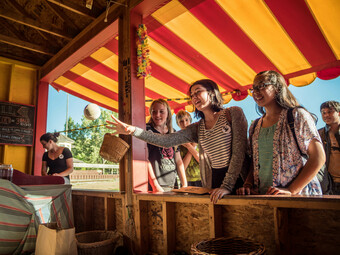 Day Camps
Play! Learn! Discover! Ready for a week of adventure? Day Camps are back at Fort Edmonton Park.
Programs are available on July & August 2023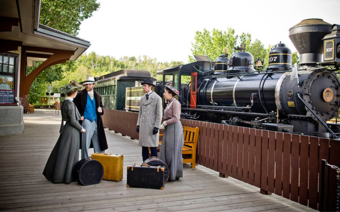 Blog
Fort Edmonton Park's Blog
Discover stories that matter and get an inside look at all things Fort Edmonton Park!